Transmission repair services.
We take pride in our work and back it up with quality services in a timely and professional manner. We then back up our work with the best warranty in the business!
American Transmissions and 5 Star Auto Repair in Weatherford TX understands that transmission and engine problems are the last thing you want to have on your mind. Our ASE Certified Technicians will run a Multi-Point diagnostics test to pinpoint the issue, so they can then speak to you about what's going on with your car or truck. In the case where our scanner is not able to diagnose the problem, American Transmissions in Weatherford TX won't begin any repair service until we are able to diagnose exactly what the problem is. What this means for you, is that your car, truck, or SUV gets the correct repair it needs.
Your Transmission & Engine Repair,
Rebuild & Replacement Specialist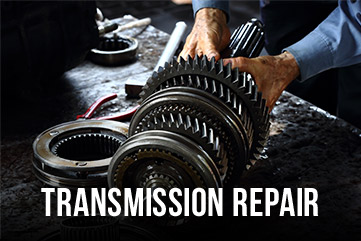 Repairing your transmission problem starts with diagnosing your problem correctly.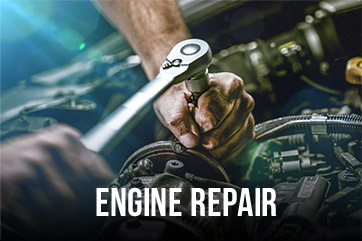 We provide both gasoline and diesel engine repair for all cars and light-duty and medium-duty trucks.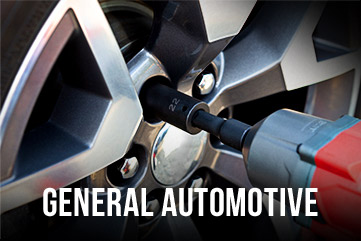 American Transmissions and 5 Star Auto Repair keeps your vehicle in warranty and maintains your vehicle long after your car is out of warranty.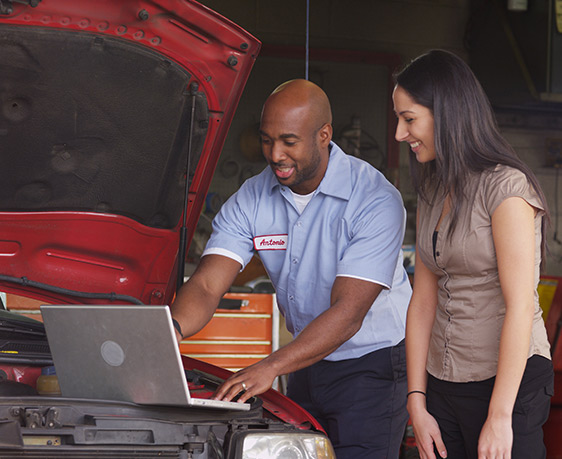 • Reputable and ASE Certified
• Experienced, highly trained technicians
• Latest and greatest diagnostic tools and equipment
• Financing upon credit approval
• Extended warranties, service contracts and fleet
• management contracts accepted
Very informative and knows his stuff for a good price. Recommended all day if you have transmission problems.
– Chance
Mike and his team at American Transmission in Weatherford are amazing! He took great care of me, kept me well informed along the way, and Reasonably priced as well.
– Shayne
Love working with them. Brought in my jeep and they (Mike) had excellent communication with me. Fair prices and excellent customer service.
– Larina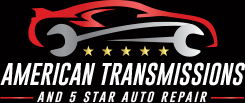 Call us today to schedule an appointment!
1301 Ranger Hwy.
Weatherford, TX 76086
© 2020. American Transmissions and 5 Star Auto Repair, all rights reserved